2002 Imported Bay Fell Pony Mare
FP3737
FIS Clear, Foaled at Murthwaite in Cumbria
Townend Duke III x Greenholme Dusty
EE,Aa no white markings, 13.3hh
Chanthal is very dear to our hearts as we have owned and trained three of her progeny. Imported by Cheryl Dutton of Braeberry Farm, Chanthal has produced some quality foals. Her first foal, Braeberry Barnabas by Heltondale Bobby, is our senior mentor, an integral figure in our Get Grounded training program. Her 3rd foal, Braeberry Ruby by CopperBeech Casper is in a similar position at Running Y Ranch in California.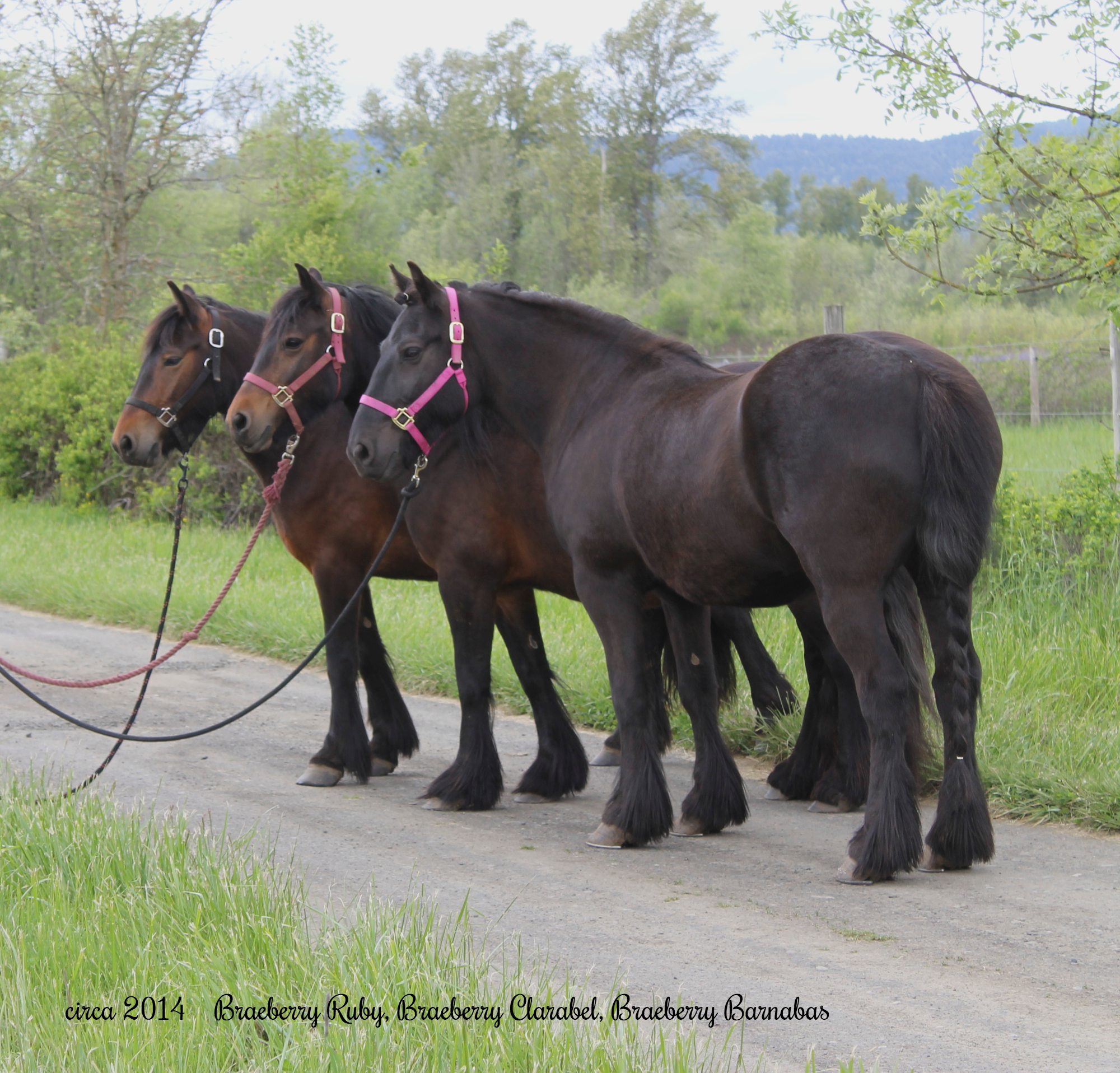 Chanthal produces larger/taller progeny (13.3hh+) with solid frames, good bone and nice, short, table-top backs. Her foals are extremely sensible and are an absolute delight to partner/work with. When we have done public events, they are typically the ones that get all the looks, and attention for the breed.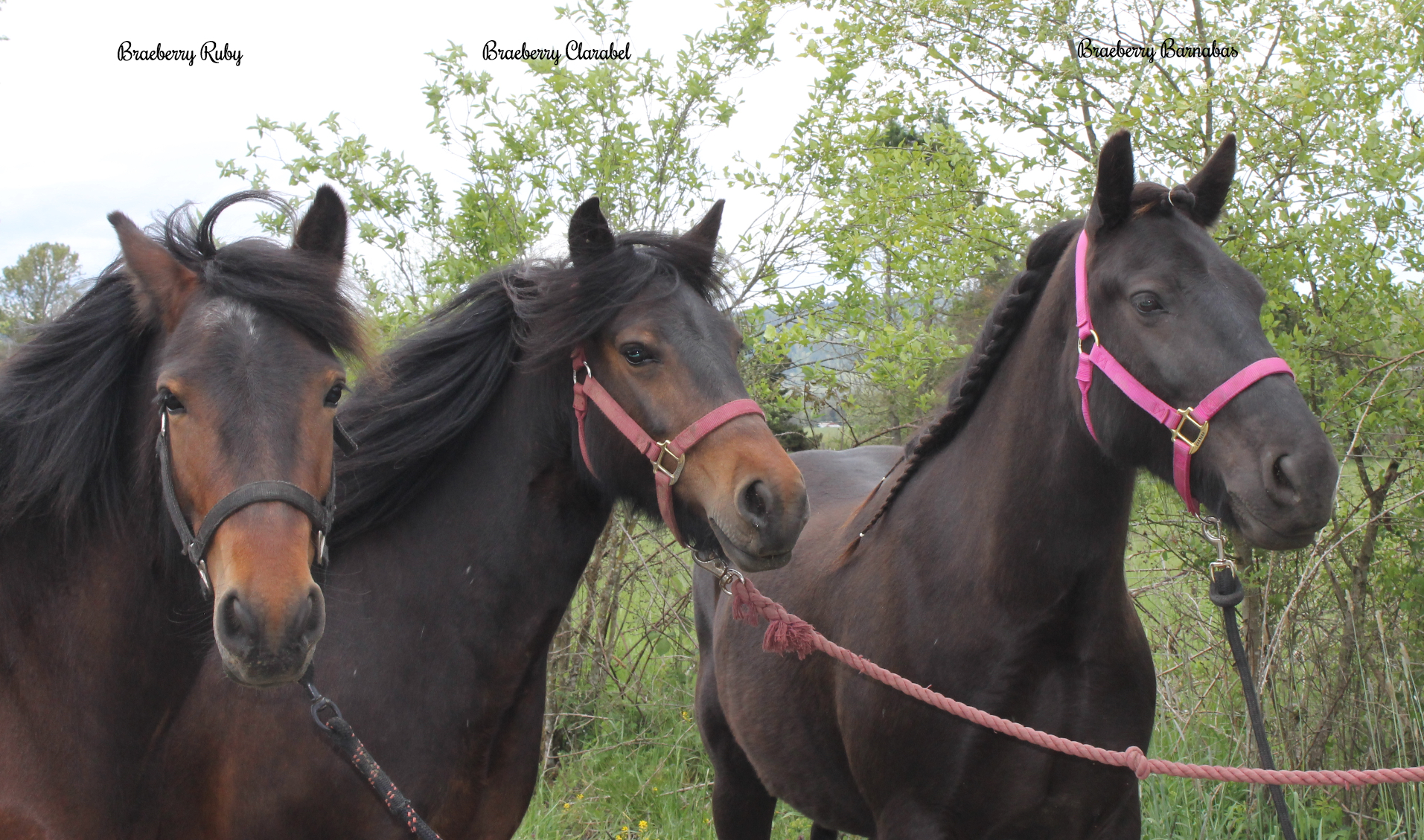 Aside from being a broodmare, Chanthal has been a nice trail mount. She also spent a year at jumping facility in California.