The Glorious British Native Ponies
Fell Ponies Dales Ponies
Dexter, Oregon
+1 (541)915-8665
FH Affiliated Ponies
Breeding Training Raising Promoting
Featured POnies
A Look at Their Lives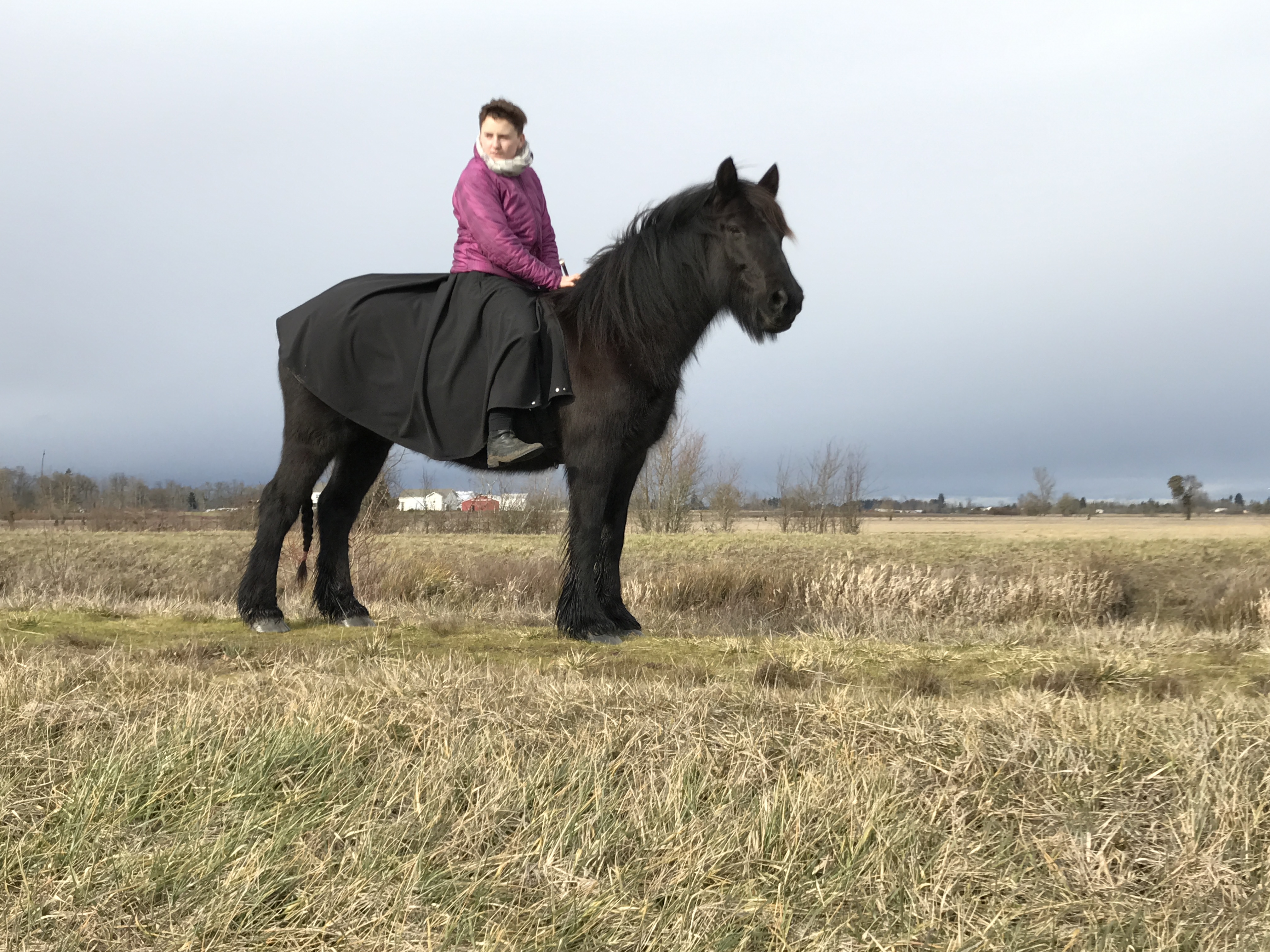 Senior mentor at Get Grounded Equine, 'Bing' is the first Fell pony to compete bareback sans bridle/spur at the National Mt. Trail Championships in Oregon. Bing Page
Piper was bred by Jim and Teresa Rust in Indiana. She is our first gray Dales, in foal for 2018. There are no Dales stallions standing in Oregon and Washington. We have hopes that Piper will produce a quality stallion prospect.
Freedom was bred by the first US Dales breeder, BloomingDales of Oregon. After a few years of being a very nice family trail horse, he has become a permanent resident at Northwest Therapeutic Riding Center in Bellingham, WA. NWTRC is a PATH Intl. therapy center.
15 months in this picture, Brooke was our first purebred Fell to bear the FiddleHead prefix. Brooke's story shows how a foal is raised, handled and lives at FiddleHead.
Fell/Dales Pony Foals
One of the Greatest Joys is Raising a Young Fell or Dales Pony!
Looking to see what is and will be coming available? SALES