The Glorious British Native Ponies
Fell Ponies Dales Ponies
Pleasant Hill, Oregon
+1 (541)915-8665
FH Affiliated Ponies
Breeding Training Raising Promoting
Featured POnies
A Look at Their Lives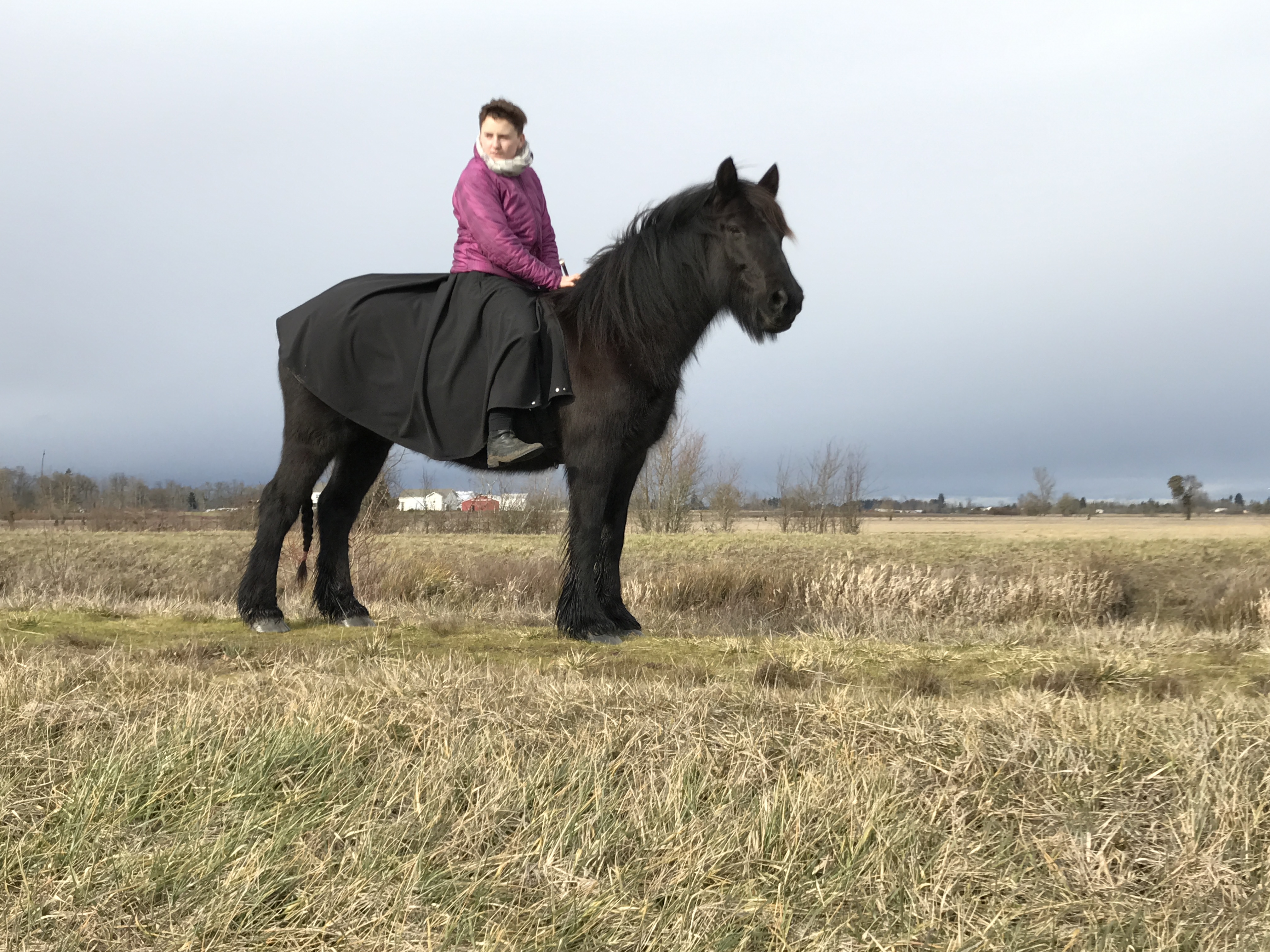 Senior mentor at Get Grounded Equine, 'Bing' is the first Fell pony to compete bareback sans bridle/spur at the National Mt. Trail Championships in Oregon. Bing Page
Piper was bred by Jim and Teresa Rust in Indiana. She is our first gray Dales pony. A delight to work with and ride, Piper is incredibly calm and quiet.
Freedom was bred by the first US Dales breeder, BloomingDales of Oregon. After a few years of being a very nice family trail horse, he has become a permanent resident at Northwest Therapeutic Riding Center in Bellingham, WA. NWTRC is a PATH Intl. therapy center.
15 months in this picture, Brooke was our first purebred Fell to bear the FiddleHead prefix. Brooke's story shows how a foal is raised, handled and lives at FiddleHead.
Fell/Dales Pony Foals
One of the Greatest Joys is Raising a Young Fell or Dales Pony!
Looking to see what is and will be coming available? SALES